DEPARTMENT OF COMPUTER SCIENCE & ENGINEERING ORGANIZED WORKSHOP ON "ADVANCED PYTHON" ON 2nd FEBRUARY, 2016
Department of Computer Science & Engineering at Maharishi Markandeshwar University, Sadopur, Ambala organized a one day workshop on "Advanced Python" in collaboration with J.K.Softtech Solutions, Chandigarh on 02-02-2016. The workshop was held in the seminar hall of the Department and was attended by students and faculty of the Department.
Mr. N.K. Dhamija, Director, J.K. Softtech Solutions, Mr. Mridul and Mr. Neeraj were the resource persons. The objective of the workshop was to expand knowledge of participants in the domain of Python. The participants came across functional facets of the python technology as a programming language and learnt skills about practical aspects of coding. As a starting point, Mr. Mridul threw light on the installation procedure of Python followed by introduction to the language.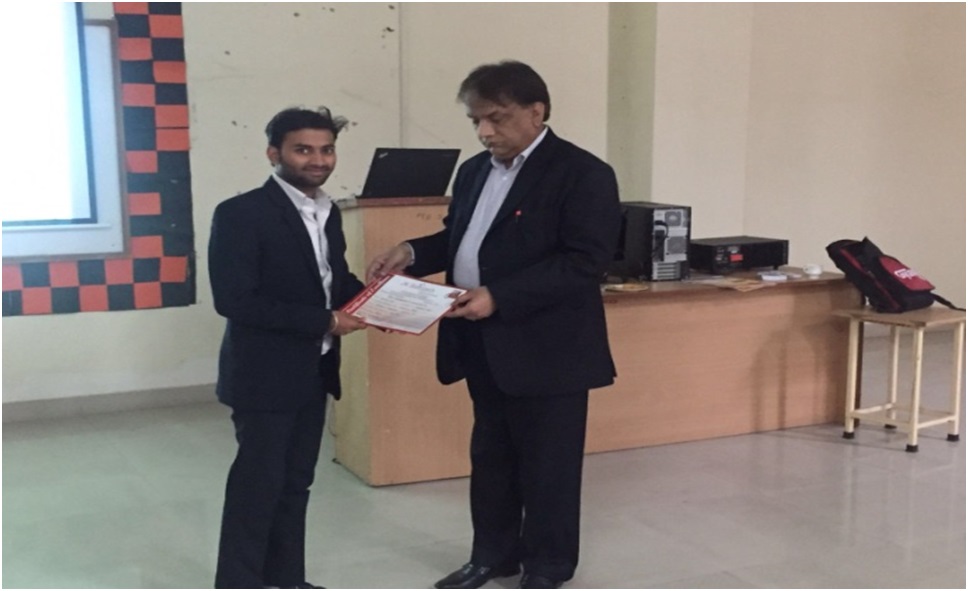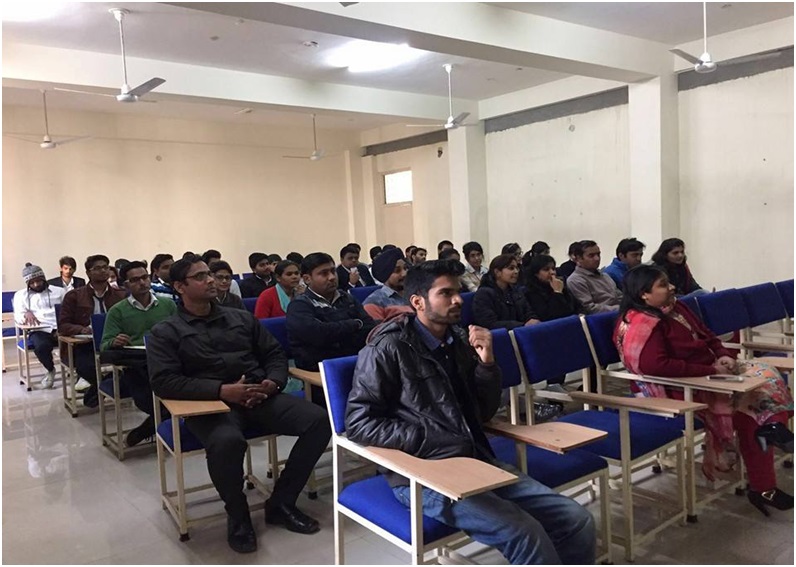 He elaborated Python as an object-oriented scripting and high-level programming language. He then discussed about Text Processing, Exception Handling, Functions, Game Development, Scripting and basic concepts of Python. The workshop was incredibly well organized and was focussed towards demonstrating the concepts of the language practically. It concluded with the distribution of certificates to the attendees by Mr. N.K. Dhamija and Dr. Deepali Gupta, Head CSE Department.