FAREWELL PARTY FOR PASSING OUT BATCH OF M.Sc.(CHEMISTRY)
19th May, 2016
A farewell party for M.Sc.(Chemistry) 4th Semester students was organized by the students of M.Sc. 2nd Semester on 19-05-2016 at 10.00 a.m. in University auditorium.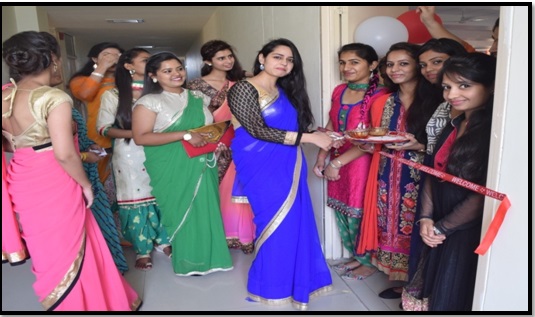 Students participated with zest and zeal in various types of events like dancing, singing, etc. The passing out students were entitled with quotes by their juniors.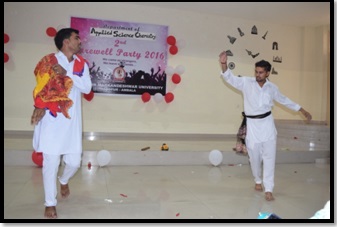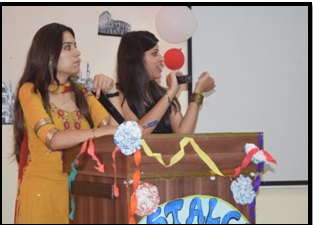 Ms.Ekta was selected as Miss Farewell and Mr.Pardeep was selected as Mr. Farewell. Dr.Manpreet Singh Principal MMGI, was invited as the Chief Guest. All the faculty members of Applied Sciences & Humanities department were present on the occasion.